How to sell Shiba Inu and Receive Cash in Dubai UAE?


1. Visit Our Branch in Dubai
Calculate the best exchange rate for your Shiba Iinu.


2. Transfer Shiba Inu
Transfer your shiba inu using our automated system.


3. Get Cash
Get your payment via the chosen method.
Our Features
We guarantee the best rate
we price match all local dealer competitors (including their online prices).
Get your funds instantly
Payouts occur immediately after we receive your Shiba inu
Competitive fee structure
Check the fees you are expected to pay before a transaction
Global support
Sell shiba inu from nearly any country in the world
$100,000 Insurance
Secure Checkout with coverage up to $100,000 Identity Protection.
Continuous support
Our support team stands ready to help you out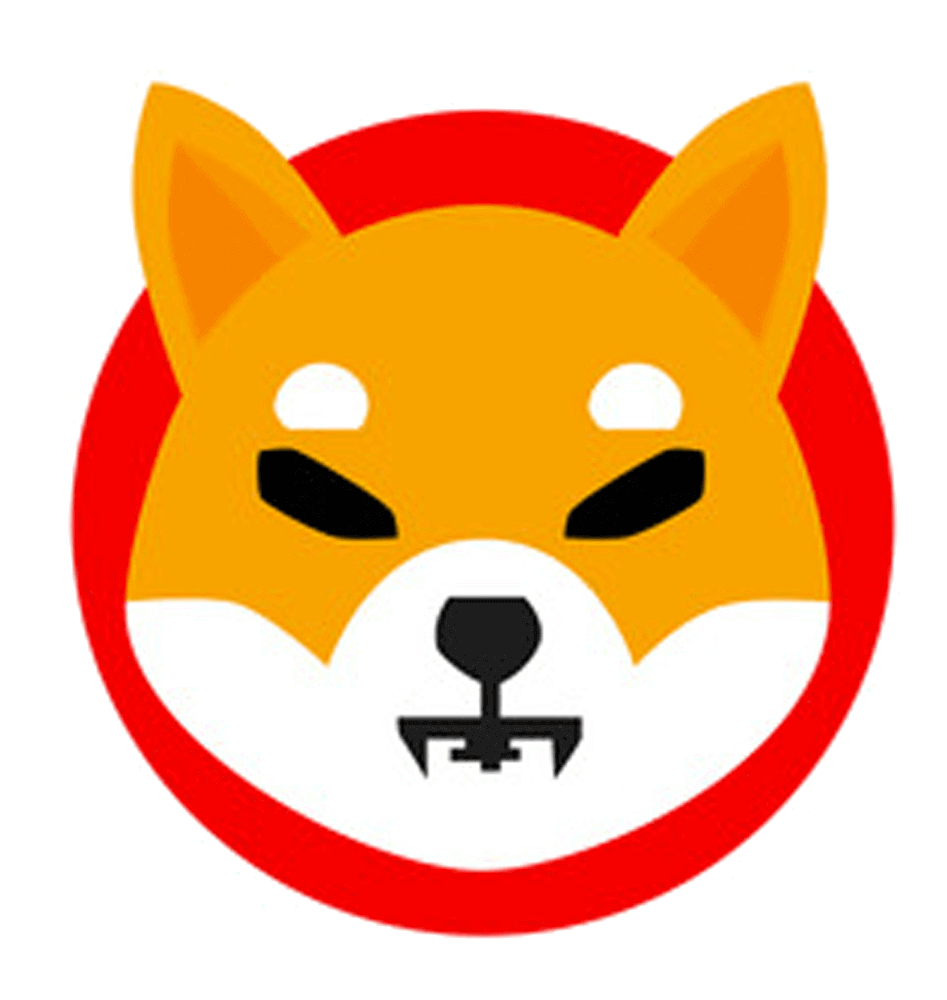 What is SHIBA INU Coin?
Shiba Inu (SHIB) is a token that aspires to be an Ethereum-based alternative to Dogecoin (DOGE), the popular memecoin. Unlike Bitcoin, which is designed to be scarce, SHIB is intentionally abundant — with a total supply of one quadrillion. The Shiba Inu Token ecosystem supports projects such as an NFT art incubator and the development of a decentralized exchange called Shibaswap.
Why people trust Pallapay
Verification in less than 5 minutes

Licenses Payment Service Providers

24/7/365 live customer support
40-person team with expertise and experience

More than $170,000,000 in annual transactions

Instant cryptocurrency payouts

Lowest fees on the market

Excellent option for beginners and pros
FAQ about selling shiba inu in PallaPay Dubai
This is my first time. Can you help me?
Yes, of course. Visit our office, and our employees will be happy to assist you with your transaction.
What is the min/max amount that I can sell?
Our Minimum Transaction Amount is 1000 Shiba and Maximum 4M Shiba Per Person Per Day
How long does it take to sell Shiba Inu in PallaPay Dubai?
The exchange takes around 5 to 10 minutes. We want our service to be convenient, and we try to take care of your needs as quickly as possible.
What are the opening and closing hours of the Dubai office?
Monday to Saturday 10 A.M. to 7 P.M., Sunday closed.
How many branches do you have in Dubai?
We have Few Branches in Dubai. But The Most convenient Branch is Located at Marasi Drive Business Bay P4 Floor Office P401 and P402 The Binary By Omniyat - Dubai - UAE
Can I Get USD or Euro Instead of AED?
Yes We Can Pay You Via USD or Euro :)
Can I sell Shiba Inu online?
Yes You Can Sell Online And Get Cash Or Bank Transfer By Visiting The Sell Page, Also Available on Our OTC (Over the Counter) exchange.
Can I send Shiba Inu to another person with cash in PallaPay?
Providing your ID, you can send crypto coins with cash to another person.
Do you have an app?
Yes We Do Have an App, You Can Download From Apple Store Or Google Play.
Do you provide receipt when i sell my Shiba Inu in your Dubai store?
Yes we do provide an official receipt for any transaction.
Pallapay is the best place to sell Shiba Inu and other Cryptocurrency and get cash instantly in Dubai UAE. Pallapay is an international brand providing cryptocurrency exchange services. Currently, it operates in four (4) different countries and major cities: Dubai, USA, Singapore, and Istanbul. Since 2015, thousands of people have relied on Pallapay to exchange their cryptocurrencies for cash and vice versa.