Online Payment Gateway
Get paid however you do business.
On your website
10000+ Transactions
With online invoicing
40000+ Active Customers
Sell internationally
140+ Countries available
Secure and reliable solutions
Accept payments, automate billing, increase sales.


Start growing your sales globally with Pallapay online payment gateway
As experts in local and global payment processing, we know how hard it can be to enter worldwide markets. That's why we've done the hard work for you, from learning about regional payment method preferences to translating our checkout into 20 languages.
With the Pallapay payment gateway services, you get everything you need for global expansion. Not just support for 100+ trusted payment methods, but effortless integration with our slick API, stylish personalized checkouts, and a level of care and attention that bigger payment processors simply can't match.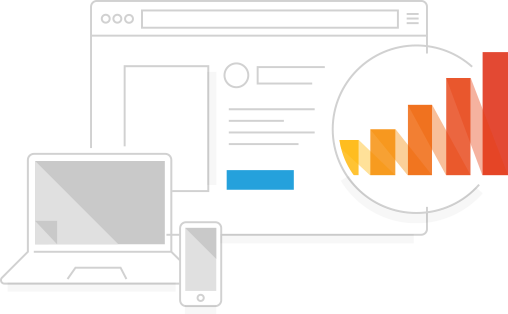 How to start using Pallapay payment gateway on your website
Create a Pallapay business account.
Configure your settings and personalize your checkout page design.
Integrate the payment gateway using our slick API or ready-made plugins.
Accept 100+ payment methods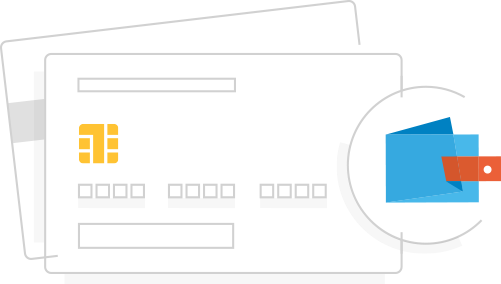 The most convenient and secure way to pay online
Shopping online doesn't have to mean juggling numerous different platforms, using a limited number of payment methods, or questioning whether your details are really as safe as they seem.
Pallapay lets you pay however you prefer, from local payment methods to digital wallets. It's a quick, easy way to pay securely in any currency with all your transactions tracked in a single interface.
How it works
Create a free Pallapay account.
Shop online whenever you see the Pallapay logo.
Pay instantly at online stores with favorite payment methods.
Start using Pallapay now
Quick and easy payments
From our plugins for the most popular eCommerce platforms we make shopping and accepting payments simple.
More than payment methods
We go beyond our 100+ local and global payment methods with customizable checkouts, deep localization, and additional support on growing a business globally.
Online payment experts
Our dedicated account managers understand global eCommerce intimately and our blog and free guides give you everything you need to succeed on a global scale.

Large Global Reach
We give merchants the ability to accept payments throughout the world.

All in one Payment
Accept Paypal, Visa, Master Card, American Express, Bank Transfer, All in One Place.

Fast and simple withdrawal
It's fast and easy to withdraw money using popular methods.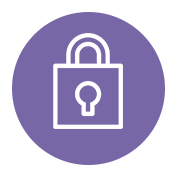 Purchase security
We will reimburse you for the full amount of the item If an item that you've bought online doesn't arrive.

Receiving payments
Accept payments on your website and get instant fund in your Pallapay Account.

Simple API
Receive instant notification of the status and payment options on your server.

Payment request
Send invoices for payment to your customers by email directly from your account.

SMS notifications
Free sms messages allow you to keep abreast of all operations in your wallet.

Support 24/7
Polite and qualified support staff are ready to resolve any of your questions.
Payments are secured with us
From all the payment gateway services that Pallapay provides, security is the most crucial one. Being PCI-DSS certified and armed with 3D secure authentication and a dual-layer fraud protection system, Pallapay makes transactions 100% safe. Customer data and transaction history are protected securely to prevent identity theft, phishing and other forms of online fraud.
Dual Layer Fraud Protection & Management

Security products & protection from attacks

99.99% Fraud Free Transactions