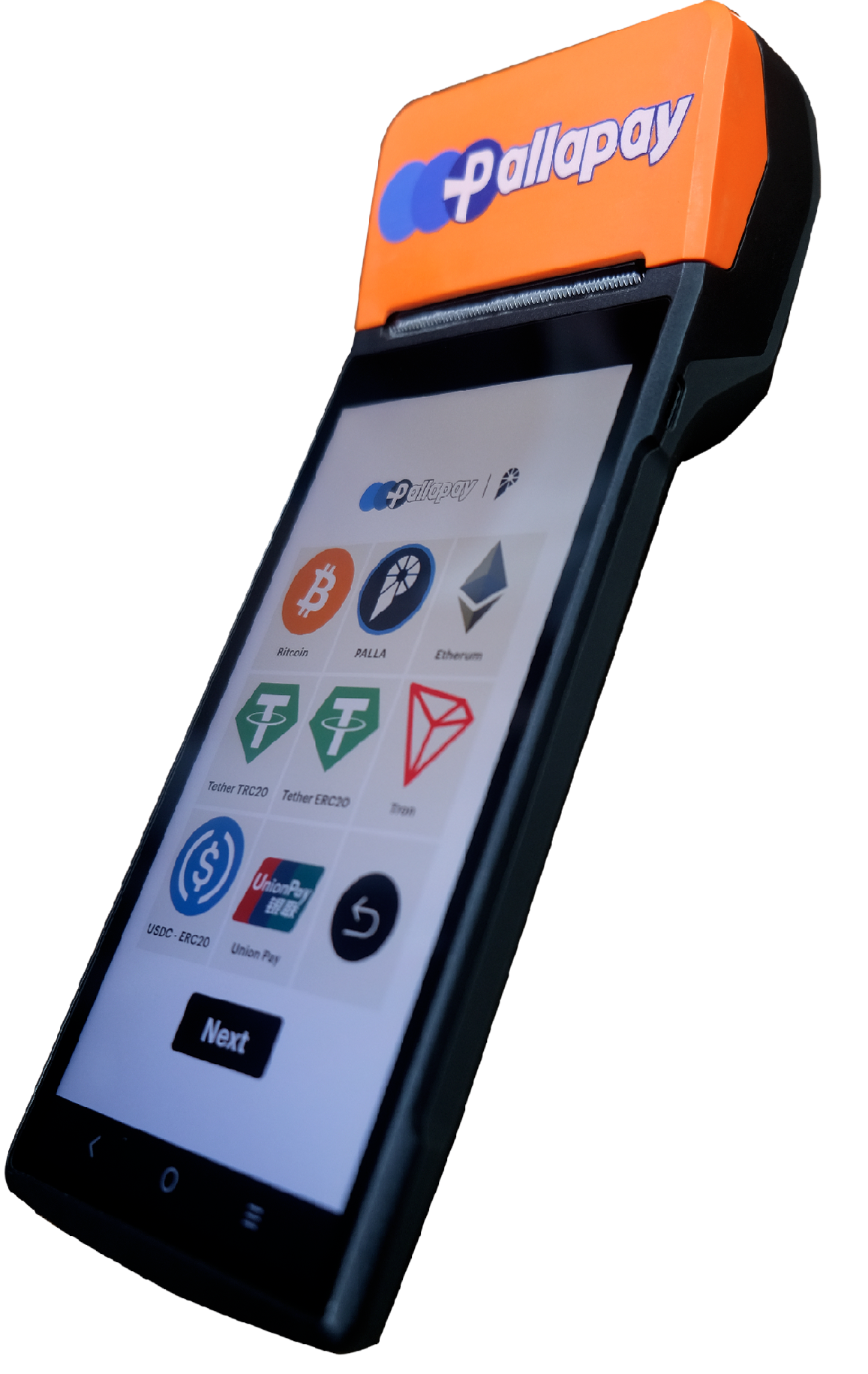 Pallapay Crypto POS Machine
Accept Crypto And Get Fiat Money in Your Bank
Accept Bitcoin Ethereum USDT USDC ERC20 And TRC20
Get Settlement With Fiat AED USD EUR Same Day in Your Bank
No Need To Have Any Knowledge About Cryptocurrency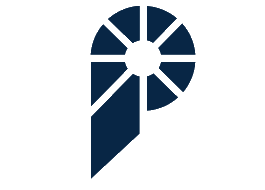 Instant Settlements
We guarantee that when you sell an item for $100, you receive $100 without any transaction fee.
One Cryptocurrency POS Machine To Rule Them ALL
A device that is enough for everything.
Accept payments
Allow your clients to pay with cryptocurrency like bitcoin, ethereum, USDT,
and many more.
Bank Deposits
You never need to touch cryptocurrency. Pallapay does all of the work for you. Accept cryptocurrency and receive fiat payments directly into your bank account in AED, USD, Euro, and GBP.
Software
An easy-to-use application that allows managing goods, services, orders, POS devices, and employee rights in the system, as well as providing data on your business performance.
Hardware
Ready-to-work POS terminal with a pre-installed app, built-in receipt printer, 2D-scanner, and capability to accept contactless payments.
Security
Payment data encryption is performed in line with PCI DSS standards. All cryptocurrency payments are subject to AML and KYC processing and guidelines. Secure transactions are made in compliance with AML/CTF regulations.
Cryptocurrency to Fiat POS Machine
Accept every cashless payment method.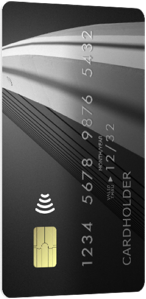 Bank Cards

Apple Pay
Google Pay
Samsung Pay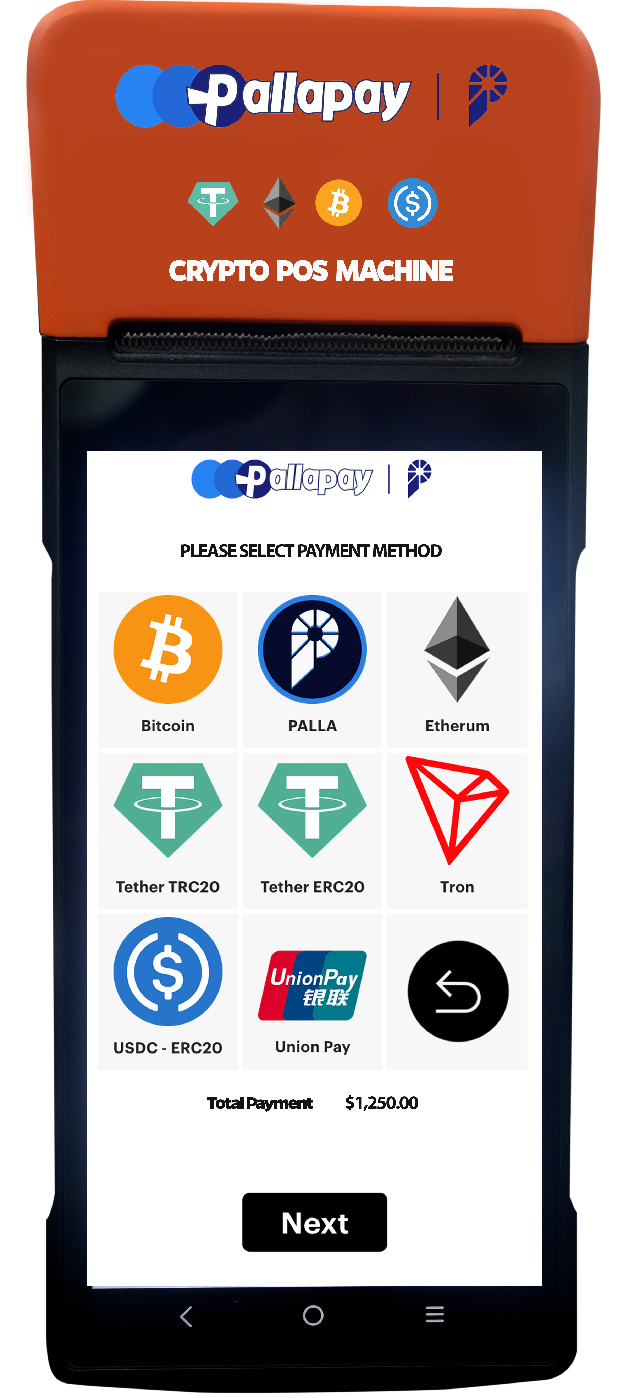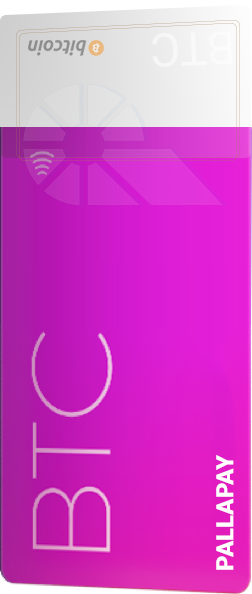 Bitcoin

Ethereum
...And even more
Manage your business in the cloud on the same device.
Use a convenient app to work with goods, services, kits, modifiers.
Manage your clients, assign discounts, search by phone or loyalty card number.
Print out paper receipts and send digital receipts to your customers.
Get reports on sales and business performance in PallaPay Dashboard.
Why Pallapay Cryptocurrency POS Machine?
One device to accept traditional money and popular cryptocurrencies for goods and services.
Accept Crypto From Customer Easily Same as You're Accepting Cards On Traditional POS And Receive Cash on Your Bank.
No need to buy an initial stock of crypto or create your wallets: we provide it, and you can get your revenue right from the start.
Real-time synchronization with a cloud-based management system.
Choose your PallaPay POS
Compact and efficient POS terminal for contactless and QR payments with capability to accept magnetic stripe and EMV chip cards. Accepts digital and fiat currencies; sells goods, services, and cryptocurrency, automates business with cloud-based application and prints out paper receipts.
IN STORE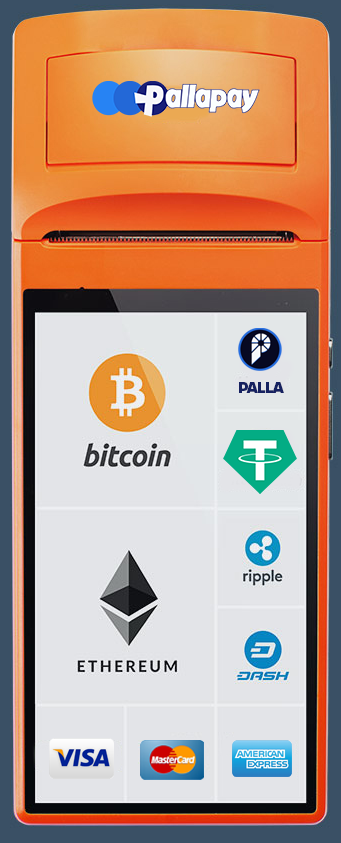 ONLINE

Register now
Contact us if you want to accept fiat and crypto payments for goods and services in your store with PallaPay POS.

The solution works in any country, with acquiring in Europe and cryptocurrency
payments available in selected jurisdictions.