PALLA
TOKEN

The World First Crypto to Fiat POS Machine System and Online Payment Gateway is Made By Pallapay.

Official
wallets

Trust Wallet

Token Pocket

klever
Most Trusted Crypto Project
CED 2021 - Crypto Expo Dubai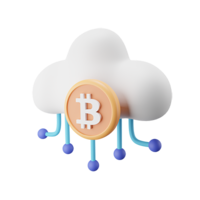 Crypto to fiat gateway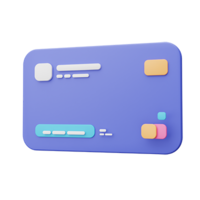 Pallapay mastercard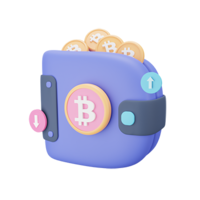 Pallapay decentralized wallet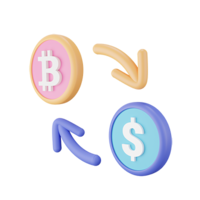 Pallapay Crypto exchange
Crypto Gateway
Cryptocurrency payment gateway for cryptocurrency to fiat for the first time in Middle East
Virtual and physical prepaid Card
Issuing virtual and physical prepaid MasterCard for users by which they can use their Pallapay available balance
Pay with Crypto
Ability to charge Pallapay Mastercard Prepaid card via Crypto added to Pallapay
Crypto ATM / POS
Cryptocurrency ATM machines for buying and selling. CryptocurrencyPortable cryptocurrency pos machines for retail businesses around the world, with fiat settlement
Decentralized Wallet
Where users can buy, sell and exchange their crypto to crypto, crypto to fiat and fiat to crypto
Online Invoicing System / Palla Link
With pallapay link users can have their own social page and receive payments and Generate invoices for payer to pay choosing from more than 100 payment methods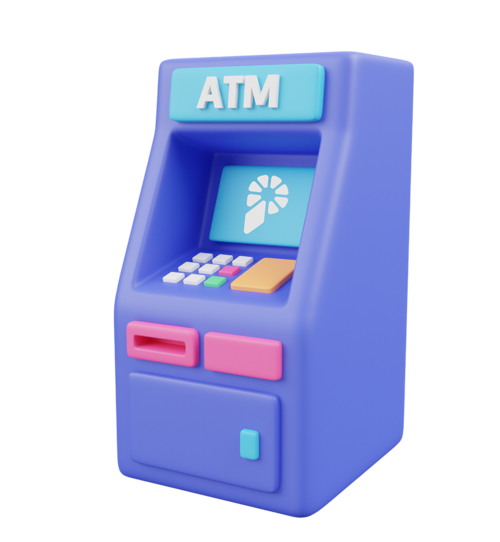 LICENSED IN
Dubai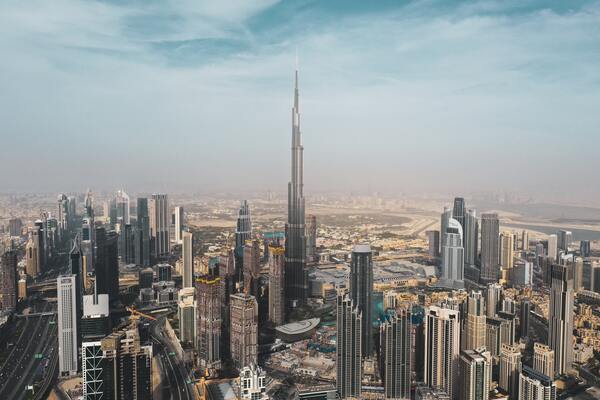 New York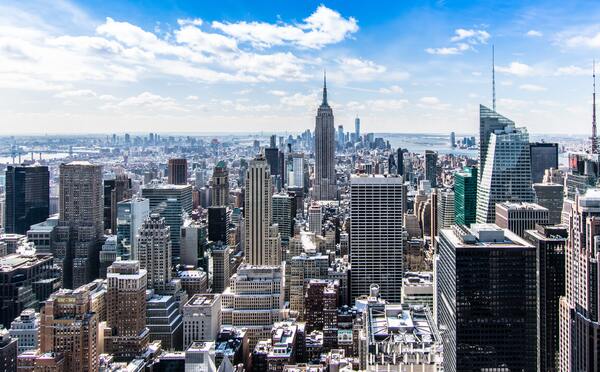 Singapore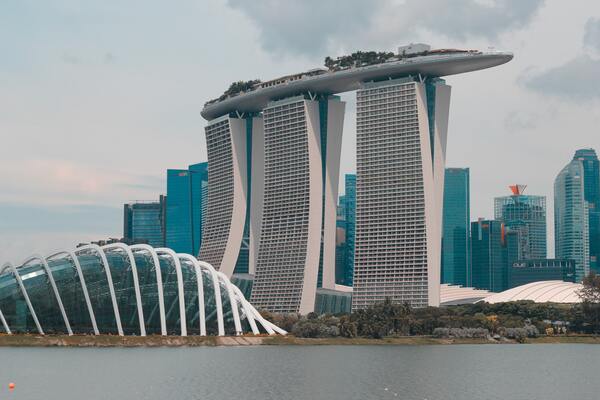 Next-gen Escrow Payments Solution
We provide buyers and sellers with an end-to-end online escrow payments solution built on Pallapay to ensure highly reliable transactions and low processing costs while removing the need for costly third-parties.
Open a dispute with the seller and describe the cause of dissatisfaction. Once a buyer begins the dispute resolution process, we put a hold on that transaction's funds until things are resolved.
If the Buyer and Seller can't reach an agreement, the dispute can be escalated to a Claim. Then we'll investigate and make a ruling. Be sure we will conduct a detailed investigation of the problem.
We will make a fair decision in a short time and return the money to your account. The refund can be executed in full or in part.
Project Roadmap
2018
Palladium Payment Services License Procurement from the United Arab Emirates.
Design Development of the Online Payment Services; Pallapay.
2019
Bank Agreement as an aggregator for MasterCard, American Express, and more.
Official Pallapay.com Launch and Start of Commercial Payment to E-commerce Services.
Online Wallet with Escrow Payment protection system Design and Development.
Addition of Local and International Money Transfers.
2020
Check out Plugin Development for E-commerce platforms.
Online Invoicing System Design and Development for 100 payment methods.
Recruiting and E-commerce facilitation of Key Clients in UAE.
The Pallapay Link Social Page Design and Development for Users.
Virtual and Physical Prepaid Mastercard for Users.
2021
Allocation of Payment Services to Unregistered Businesses and Freelancers.
Pallapay's Collaboration with UnionPay as Sole Acquirer in UAE.
Possibility of extending Sole UnionPay Acquirer to the GCC Countries.
Addition of UnionPay Card Payment.
The First and Only Cryptocurrency Payment Gateway in the Middle East.
Chargeable Pallapay Crypto Prepaid MasterCard.
UAE's First Official Cryptocurrency OTC Exchange.
2022
Enlistment of Semi-government Companies accepting Pallapay as Crypto Payment.
Pallapay TRC20 Token (PALLA) is Born.
The Decentralized Wallet App for Crypto to Crypto, Crypto to Fiat, and Fiat to Crypto are Developed.
A User-friendly app that allows users to store, buy, sell, and exchange cryptos and fiat.
2023
Professional Trading Platform Launch.
The Cryptocurrency ATM Machines.
Procurement of EMI and Banking License from Lithuania.
Design, Development, and global Manufacturing of Cryptocurrency POS Machines.
Pallapay mobile application
Buy And Sell Bitcoin, USDT, and 100+ More Using Cash or Bank Transfer, Get Crypto UnionPay Card and TopUp Your Card Using Crypto. Accept Crypto in Store or Online With Pallapay Crypto POS System.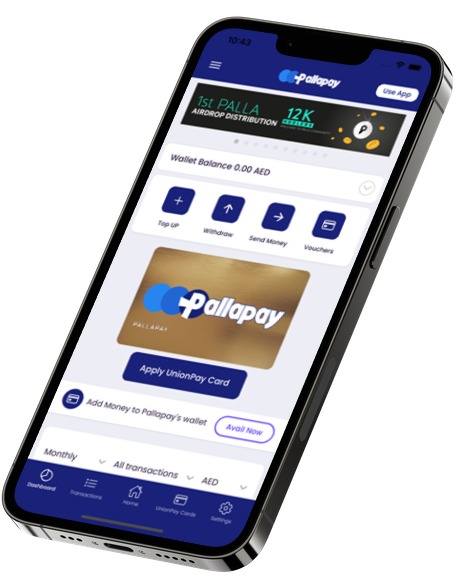 Beware of fake tokens pretending to be Pallapay
(PALLA)
Please always check for our contract address
TCfLxS9xHxH8auBL3T8pf3NFTZhsxy4Ncg
0x8F49733210700D38098d7375C221c7d02F700cc8
We will never contact anyone via any social media app.
We will never ask you for your private key or mnemonic pharse.
We are not assodited or affiliated with any media/websites/parties other than those mentioned in this whitepaper
This is not a FINANCIAL ADVICE, and any investment decision you make is solely your responsibility. The Company accepts no liability for consequences of any actions taken on the basis of the information provided, including for any damages suffered by the recipient.